Who are we?
We provide building owners and developers with intelligent building management, home automation and security systems to help reduce financial costs and meet environmental objectives.
Our value lies in our commitment to researching the changing market, products, building management solutions, and our independence from manufacturers and vendors.
Our experience encompasses integrated design of building and facility systems, and technology solutions that contribute to sustainability and operational efficiency of your home and also your business.
We provide a suite of services to our clients including design and engineering, consulting, project management of energy efficient solutions.
Our aim is to help you build a long term energy strategy to increase performance and profitability while preserving the environment.
What we can do for you?
Catering to both business and individual needs we provide design, installation and commissioning of commercial and residential energy efficient installations suitable to the property and individual. Our team have developed a diverse range of capabilities meaning that we are able to offer comprehensive solutions that will allow its users to take charge of their energy use with an integrated approach to power and lighting.
ELBMS aims to do this by installing and operating cutting edge systems that grant customers complete visibility and control of the energy consumption within their business and home.
Our team take an extremely pro-active approach to the work we do, and follows a project from the Beginning to the end.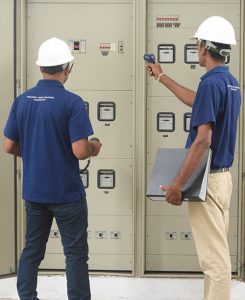 Our Commercial Services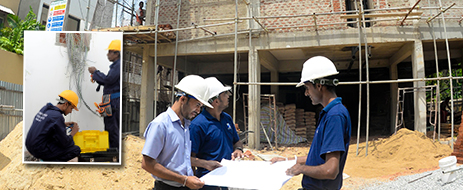 As a first time customer you will benefit from a free of charge ENERGY AUDIT to help ascertain your current energy usage which will enable ELBMS to recommend a energy strategy best suited for your commercial property.
Our Residential Services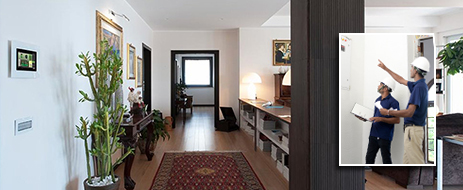 We work with you or your architect to help design and build services tailored to your requirements. You can be assured complete peace of mind, knowing that the work will be done using only the highest standards.