Your home is your sanctuary and we take pride in helping you optimize your energy usage as well as offer a variety of automation systems for your home including advanced home security systems.
A home energy management systems is a device that can be installed to help you monitor your energy usage and advise on how to reduce both energy wastage and money on energy bills.
We work with you or your architect to review your requirements. After which we would devise a strategic plan to recommend and implement suitable solutions for your home.
You can be assured complete peace of mind, knowing that the work will be done using only the highest standards of workmanship.
Installation will be carried out by one of our trained specialists. the length of time to complete the work will depend on size of the home and sophistication of the system.
Electrical Installations in Newly Built Homes
Our team takes pride in in the work they so and strive to provide the best services. We have experience in electrical installations in newly built homes and take care of wiring, lighting, telephone & internet and lightning protections systems etc.for your new home.

Home Automation
With a minimum investment, begin saving money with as little as a smart light bulb. While traveling, automate your lights to turn on and off with one of the most valuable home automatons. From Wi-Fi controlled cameras to enhance your security in the most practical way, to smart locks, motion sensors, smoke and CO2 warnings and more. The biggest benefit of our home automation systems will be the savings in energy efficiency.
Installation of energy saving lighting systems
Efficient and well-designed lighting systems can save a lot of energy and we have many solutions for you to choose from to suit your budget and requirement. We have durable, safe to use energy saving lighting systems that can light up your beautiful home at a lower price.
Extra sockets and lighting
We can add extra sockets and lighting to your home where necessary. Our team of electricians will make arrangements for wiring and finding easiest methods to add more sockets to your walls and to provide your home with more lighting solutions.
Testing and Inspection
This service extends to conducting periodic inspections to test the condition of the electrical installation of your home. This is done as a safety measure to avoid physical harm or any damage through electrical failure.
Security lighting
There are lots of security lighting systems that can be fixed outside your home. But we offer the most durable and fastest lighting system that will light up as soon as it is triggered to make your home a safe place to live.
CCTV and Alarm Systems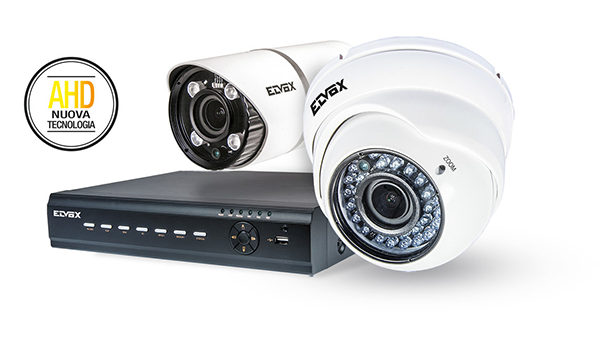 We have some top of the line brands of CCTV and alarm systems to make your home much safer. Our technicians can provide customized solutions according to your needs.
Fuse Board Upgrades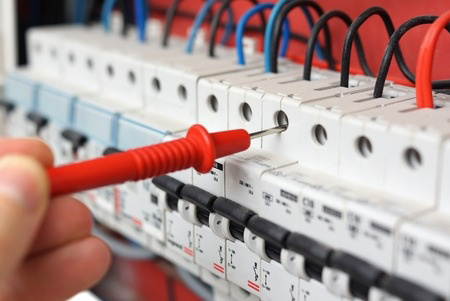 It's best if you upgrade your fuse boxes at home after a few years for your homes safety. That would mean sometimes you will have to change the wiring as well since they are old and faulty. Our experts can do the upgrade efficiently and in a very short time.
Full and Partial re-wiring
If your home needs full or partial re-wiring we can be of assistance to you. Our expert electricians know the best, safe and quickest way to rewire your home without a hassle and at a very effective cost.